Have the ideal solution to
simplify your company's management
Our solutions are developed in co-creation and direct partnership with your company.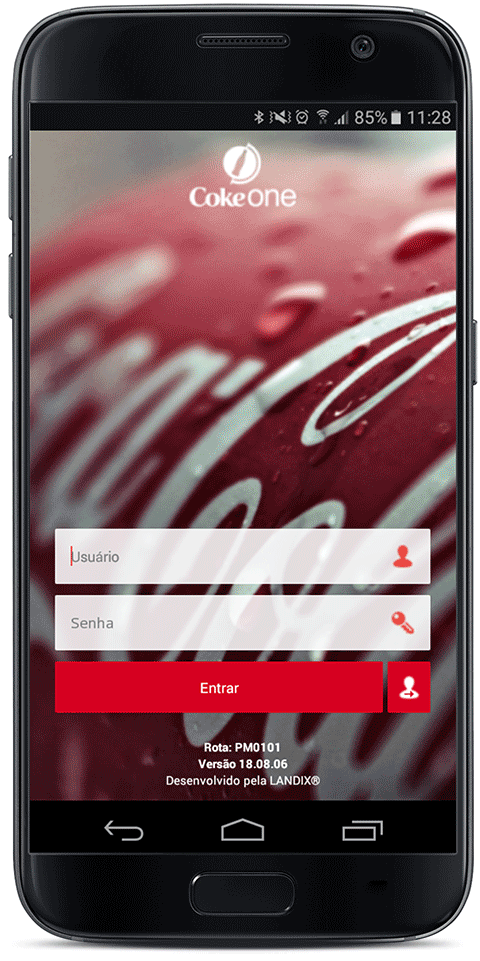 We guarantee a perfect integration between software, processes and people, simplifying daily life, reducing errors and costs. As in our success story, Coca-Cola, a customer that today has three products specially developed for its needs.
MFCoke, SFCoke and BET had all the details designed to meet and execute the tasks and demands of the company.
We think about corporate mobility and its importance for optimizing your company's management. We work with the best software quality standards on the market.
Discover the countless compatibilities between Landix and your business. Learn more about our customized solutions and change your business' level.
How can we help your company today?